Broncos in the Playoffs Baby!!!!
And I could not be more excited. This is the first time I am also not regretting going to the game because it is currently 1 degree.
ONE.
No Thank You. I shall be watching the
Mile High Magic
from the comfort of our home with food and friends.
P.S.
A slight obsessed part of me wishes I had an event to wear these shoes to.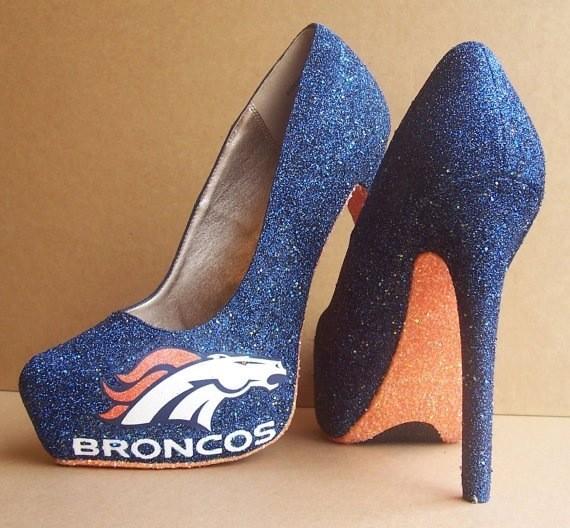 Posted in: Broncos, Football, Playoffs on Saturday, January 12, 2013 at 3 comments Links to this post