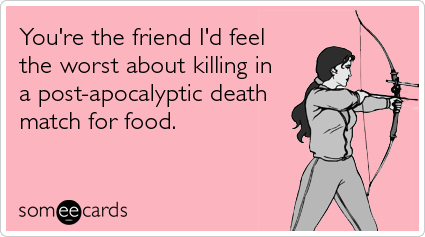 As if my love for Jacob, Pretty Little Liars, and One Tree Hill wasn't enough for this 14 year old at heart. I am now so excited for the Hunger Games movie to come out (March 23rd...mark your calendars). Perhaps yet another midnight showing appearance?? I think so!!!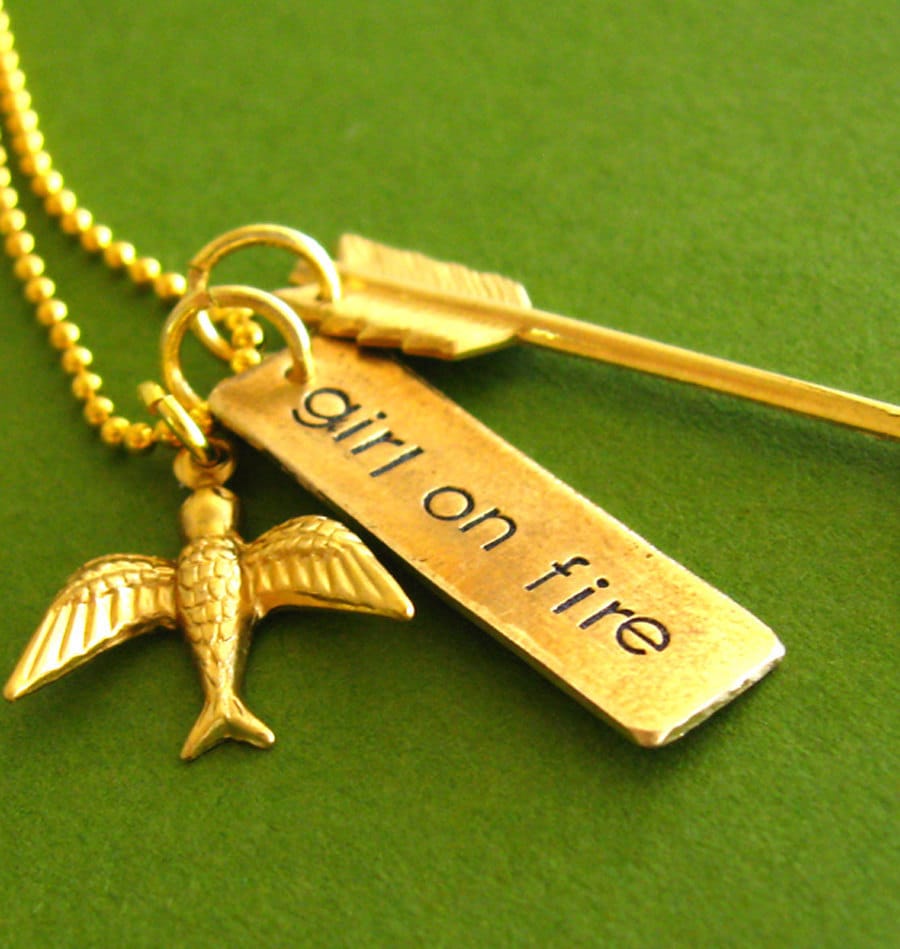 Don't spoil it for me, but I have only read the first book. I figured that I would just wait to read the other two until after I see the movie. That way....I am just in so much suspense not knowing what shall happen next to sweet Katniss. Anyone else wish they were a badass bow-n-arrow fighter?? Because I sure do!!!
Now I'm on the lookout for a shirt or something to completely embarrass myself with.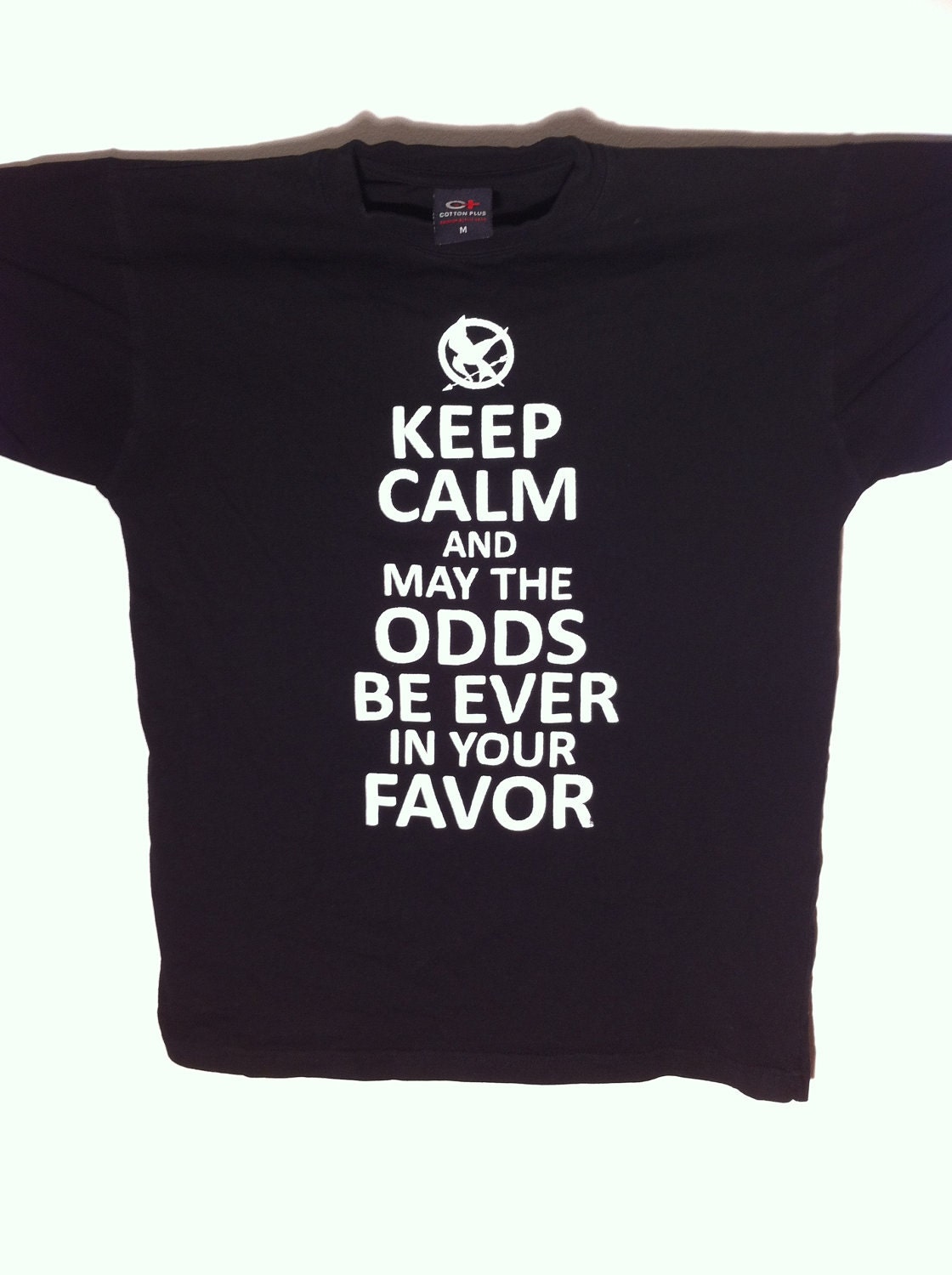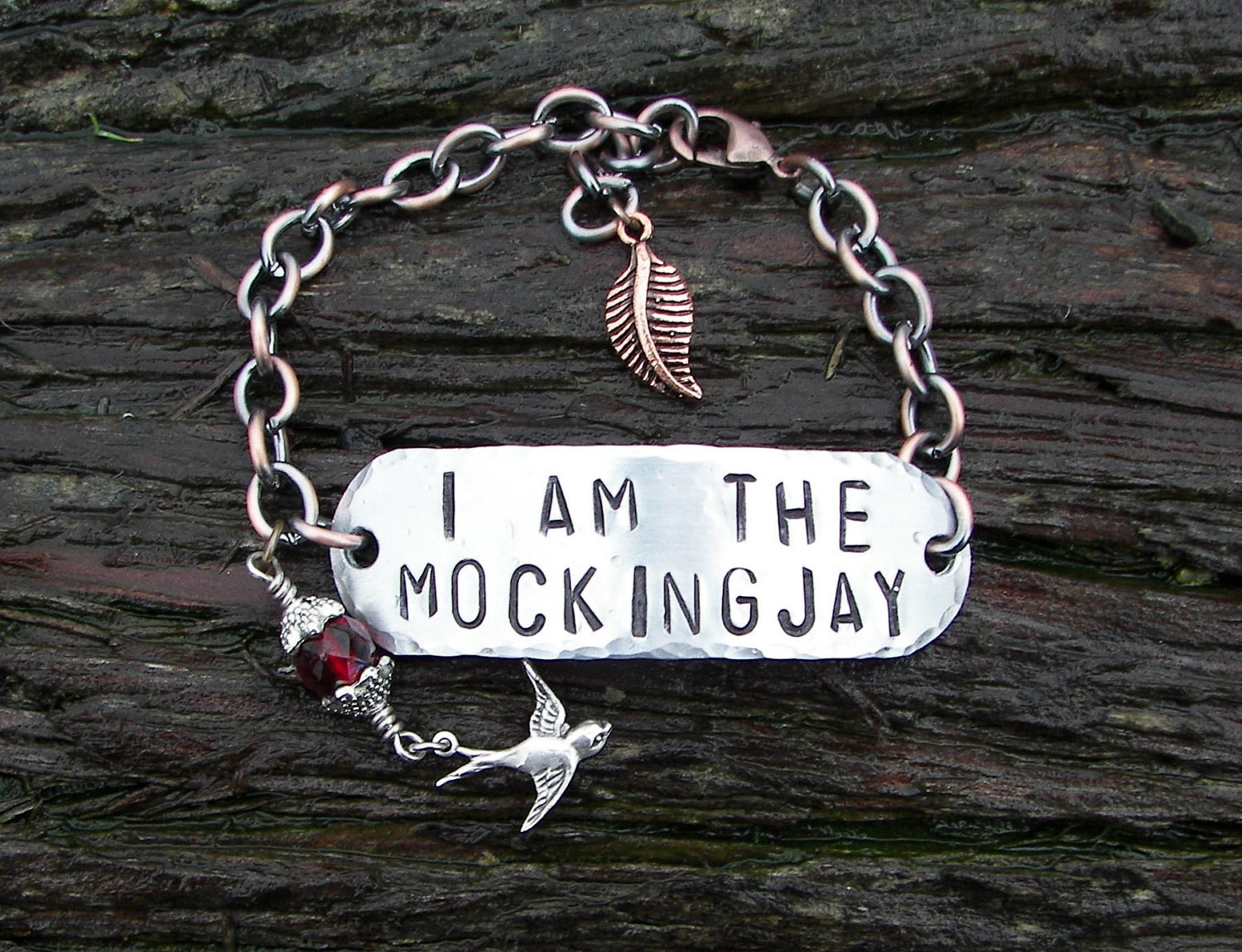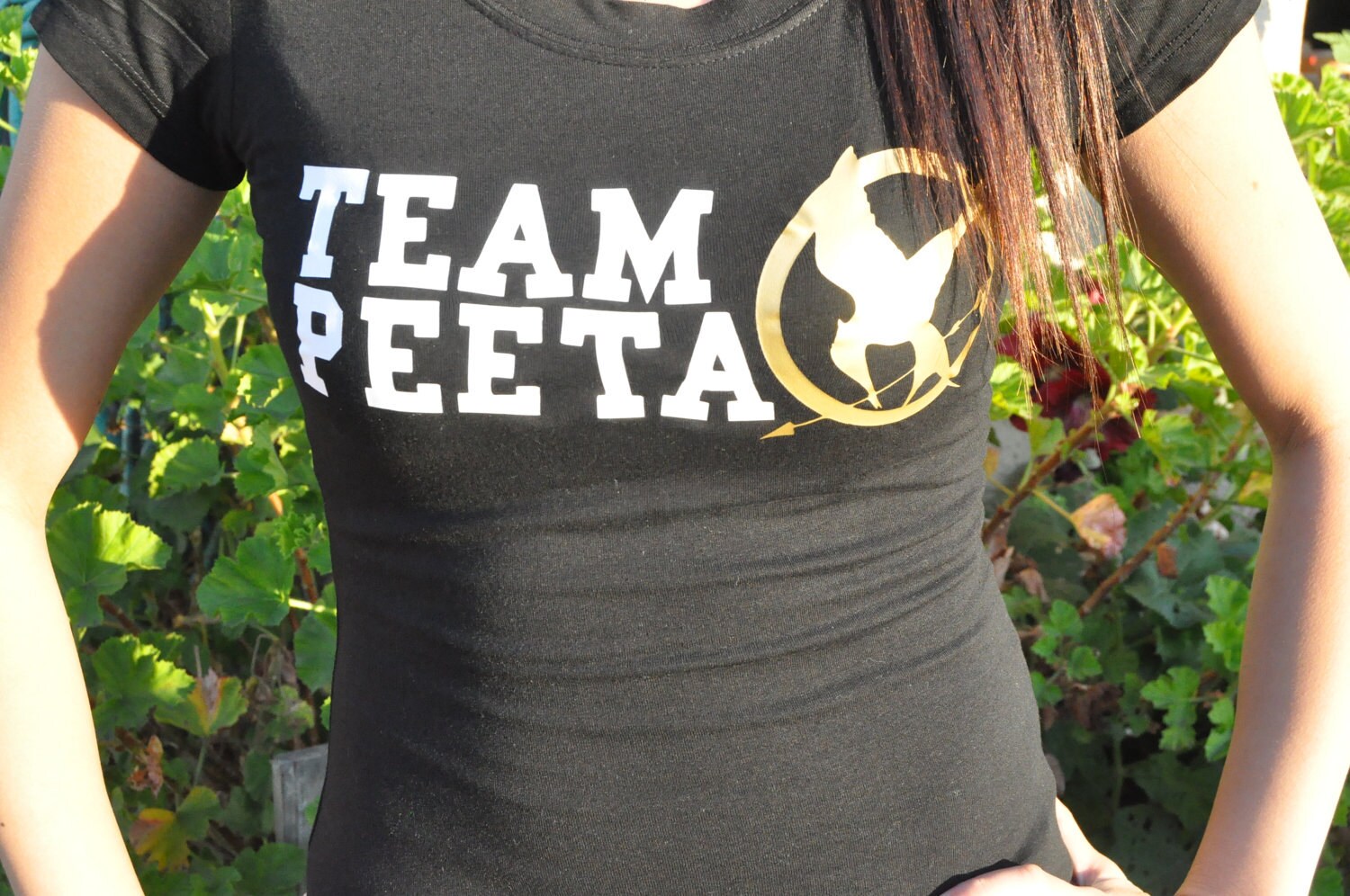 Posted in: 14 at Heart, Let the Games Begin, Must Read, Must See on Sunday, February 26, 2012 at